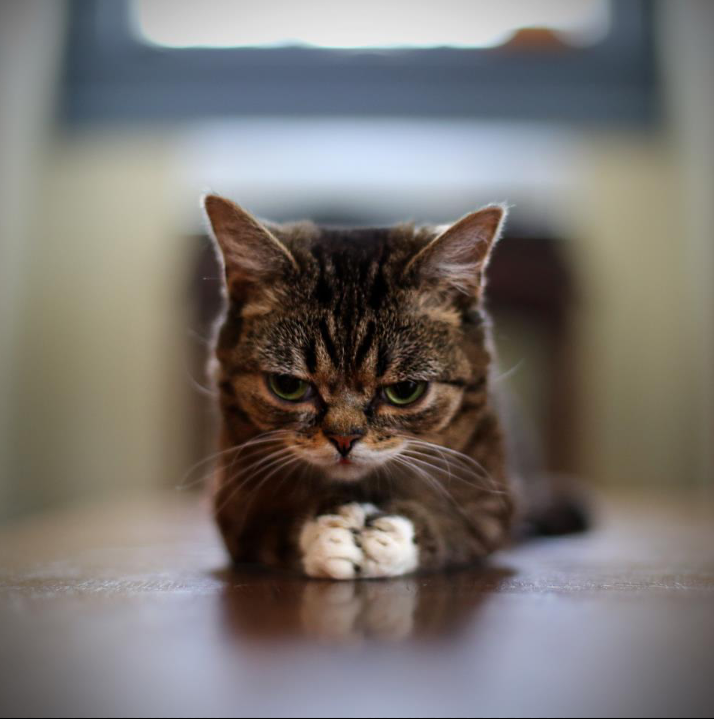 This is your user page. Please edit this page to tell the community about yourself!
Goals
help and add as much as i can to the fourms so other players done have the same problems as i did.
help spread the word that is this game to as meny people i know.
help get a multiplayer working for me and my friends and others(a multiplayer mode would make this game much better it would be buggy i understand but it would be worth it i think in the pop.)
helping the solo dev. make the game by testing alpha's , bata's ,and the full game for glitches bugs and broken scripts.
helping the solo dev. with ideas and throwing them back and forth to get the best achiveable game with fresh ideas and things to add and have coming out.
donate to the making of the game (stranded 3) witch  is in the building prossess as of oct/29/13.
and all around just to make the game a better game to play (hoping of corse the dev. see's this and would like the help?)
Community content is available under
CC-BY-SA
unless otherwise noted.